Close, convenient chiropractor near Bedford, Mass
A family chiropractic office only 10 minutes from Bedford, MA – and only 20 minutes by bike!
Lexington Family Chiropractic, located in Lexington Center, serves many patients looking for a chiropractor in Bedford, Massachusetts – we're only 10 minutes away by car by 4/225 and Mass Ave!
We offer residents of Bedford, Mass chiropractic services like:
Cold Laser Therapy
Electrical/Interferential Muscle Stimulation
Ultrasound Therapy
Intersegmental Traction
Diathermy
Flexion/Distraction Decompression
Directions from Bedford, MA to our chiropractic office in Lexington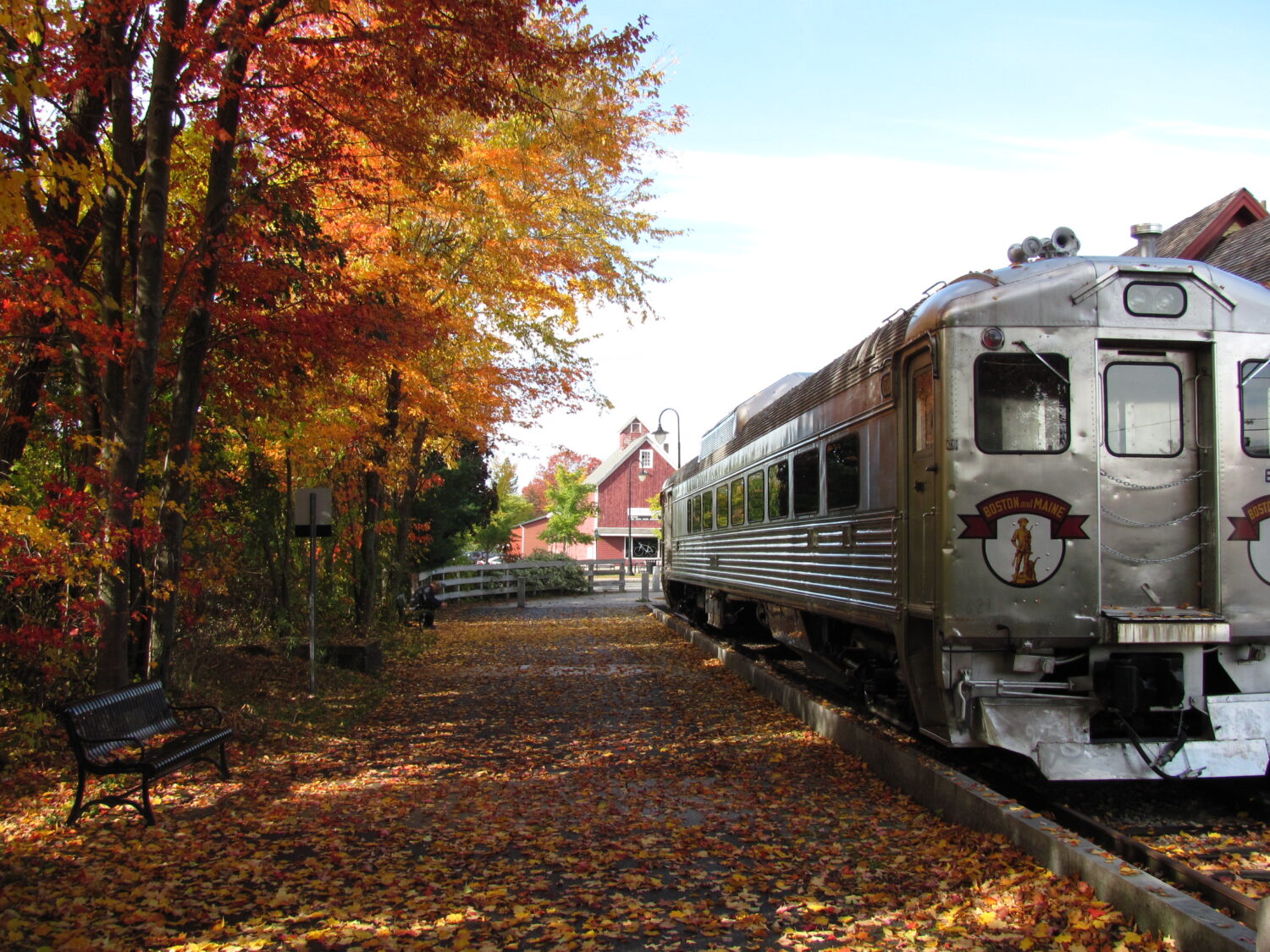 Tara Melanson – I have been a patient of Dr. Astapoveh for about 3 years now. I first came to his office with severe neck pain due to a violent fall in my tub (yup, I practically broke my neck, be careful, they say most accidents happen in or close to home, now I believe it's true). As a result of the fall, I herniated a disk in my cervical spine. I spent over a year trying different doctors, treatments and remedies. I was beginning to feel depressed wondering if I will forever be in constant pain. At the time, I worked in Lexington, MA so I decided to do a little research on the local chiropractors. My research lead me to Dr. A for a few reasons: 1. location near Lexington center was real nice and 2. his great online reviews. Well I made that first appointment and I am so happy that I did. After just one visit, which included just a few very gentle adjustments, my severe neck pain was diminished by 80%! I was pleasantly surprised! Thanks so very much Dr. Astapoveh!